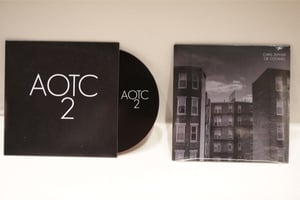 $

10.00
AOTC 2!
Runtime 38 minutes, with over an hour of bonus including the first AOTC video from 2009!
$10 free shipping to the US
$15 shipped anywhere else!
ATTENTION CANADA CUSTOMERS!
The USPS will not currently ship to Canada due to the postal strike in the country. We are still taking orders, just know your DVD may not ship immediately and may be delayed.